Top Tech House Artists of 2020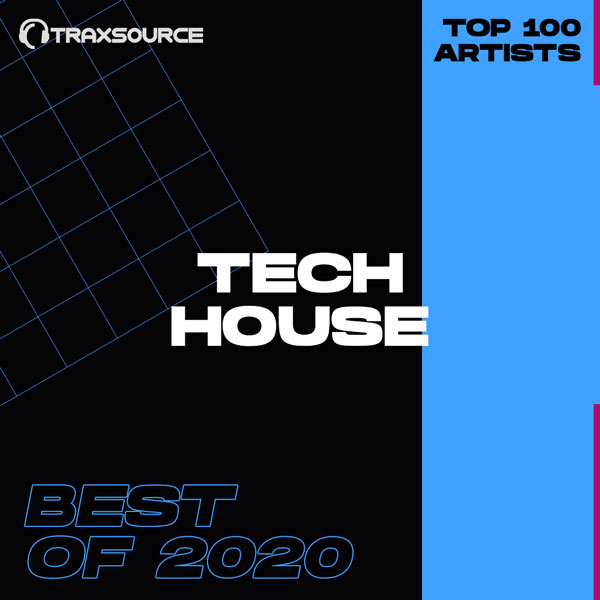 Bigger was better in 2020. From big basslines to even bigger drums and breakdowns. Tech House wasn't sleeping this year and its brightest stars were back in the studio working harder than ever. No gigs might have slowed down artists in some respects, but it also certainly ramped up production output for the top dogs like Joeski, Harry Romero, Qubiko and Kevin McKay, who seemed to put out more music than ever, holding on to their top tier positions in these charts. And, indeed it seemed, for newer entries to the end of year lists like Brokenears and Marco Anzalone, who continue to make a name for themselves in an increasingly competitive genre.

Read on to find out who made the biggest impression on us over the last 12 months..