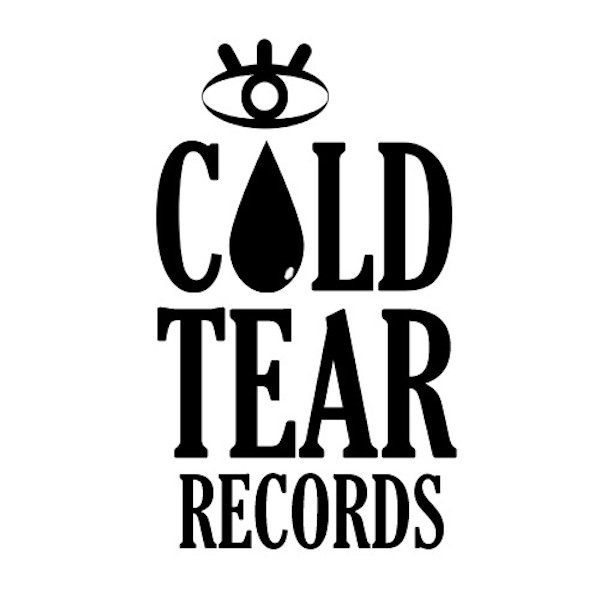 Label
COLD TEAR RECORDS
Cold Tear Records was started in 2010, March 1, by an electronic music producer from Lithuania known as SoulSonic and Giriu Dvasios. Since then label has released compilations with artist like Quantec, Xoki, Hieronymus, Zzzzra, Octex and others taking part in it. Also some releases include remixes by Ruxpin, IJO, Galaktlan etc.
A lot of SoulSonic's album "Every Day is Good" tracks, released in this label, were used for a short movie called "Porno Melodrama" directed by Romas Zabarauskas. This movie was shown in many film festivals all around the world, including Berlin films festival Berlinale. SoulSonic's other alias Giriu Dvasios is known, as the number one dub techno project in Lithuania.
Today Cold Tear Records is the most productive label in Lithuania, and one of the most productive labels in Europe, releasing a new CD almost every month in a variety of electronic music styles, from ambient to detroitish techno.