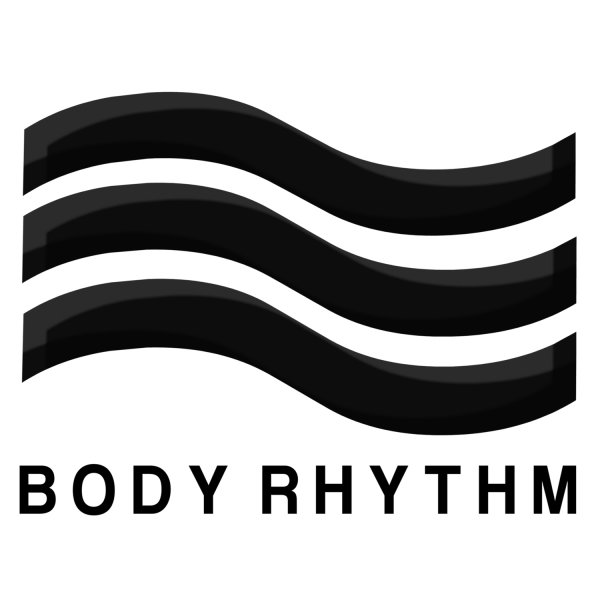 Label
BODY RHYTHM
Body Rhythm Records was launched in 2007 by Scottish house music producer Ross Couch as a way to put down roots and gain more creative freedom and control over his music after a number of years releasing for other in-demand imprints.

It proved to be a good decision and over the years the label has blossomed into a world renowned and highly respected label, known for the remarkable quality and consistency of it's output over the course of more than 70 releases.

Ross' own uniquely melodic and emotive style which seamlessly joins the dots between deep and soulful house has been at the forefront of Body Rhythm's identity over the years, with carefully selected contributors like Shur-I-Kan, Booker T, Karol XVII & MB Valence, Spiritchaser, Sebastian Davidson and Harold Heath also having helped ensure it's status as an essential imprint for both discerning DJ's and home listeners.

Along the way the label has enjoyed top 10 chart success on all the leading digital dance music platforms and been supported by some of dance music's most revered tastemakers like Joey Negro, Grant Nelson, Laurent Garnier, CJ Mackintosh, Richard Earnshaw and Terry Hunter to name but a few, while also being licensed to compilation CD's all around the world.