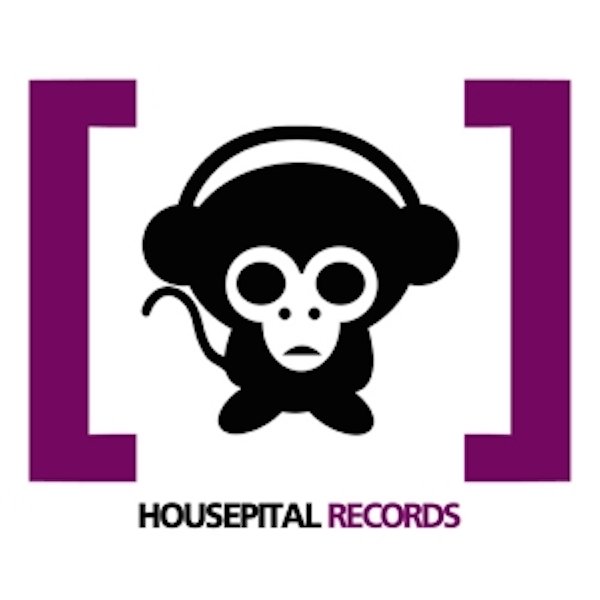 Label
HOUSEPITAL RECORDS
House labels come and go, yet Housepital Records is entering the market of quality dance music. The mission of Housepital Records is simple: release quality (house) music from upcoming talents and well respected artist from all around the world. specialized in quality (house) music in both the underground and commercial tracks. we are always interested in a good track.
You can expect everything on Housepital Records. From funky house to deep underground tech-house, we love it all. As long as it's quality and proper house music! Currently Housepital Records is hosting only the main label, but works allong side different labels around the globe. our artist roster includes the likes of: Baramuda, Deeplife, Vida, Ben Bastion, Julien Sennels, Daniel Beasley, Djago and many more!
In an emerging market Housepital Records takes a progressive approach towards the digital industry by using new media networks and methods as a tool to efficiently promote our quality products.