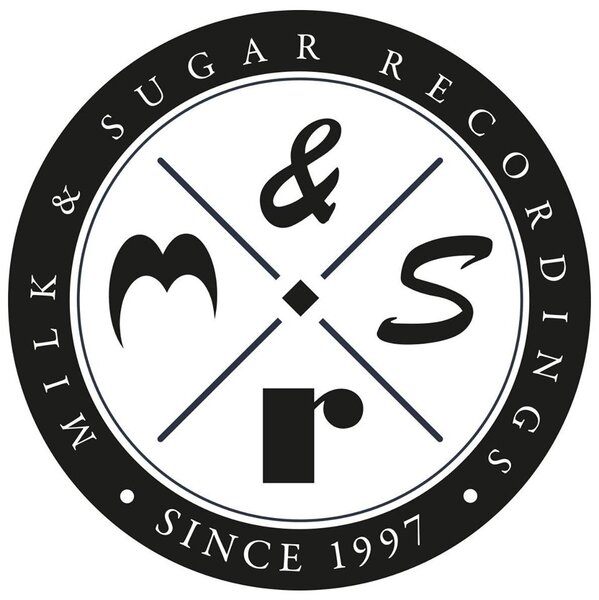 Label
MILK & SUGAR RECORDINGS
Milk & Sugar Recordings has been founded in April 1997 by Mike K. and Steven Harding aka Milk & Sugar. It was among of the first labels in Germany to release house music only, and it has influenced the global house music scene ever since.

The Milk & Sugar team quickly became an international brand synonymous with high-quality dance music and a special flair melding funk, disco and house styles.

The label was honored with the German Dance Award in 2001 as best independent label and with the arrival of 2017, it is celebrating 20 years of creating some of the most influential house music in dance history - a catalog that includes tremendously popular global hits.