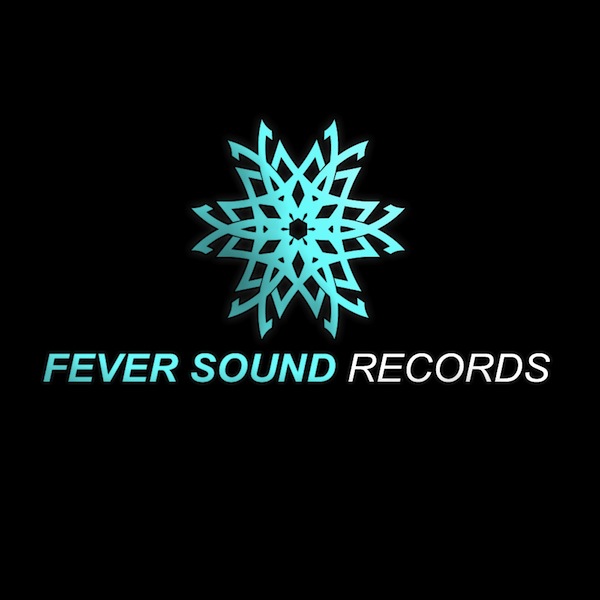 Label
FEVER SOUND RECORDS
Fever Sound Records is clearly influenced by the first wave of dance music, in all it's wide range of many styles. Experimenting new possibilities, but never loosing it's identity. Although the main idea of the record label wich is clearly open to other styles. We can find Techno, Progressive Deep and many other tunes influenced by the electronic Industrial.But we will never change our main style: It's all Groovy & Rhythmic Music as : Tech House, Deep House, Tech/minimal...

Today Fever Sound is one of the seal, with more international projection. Fever Sound records releases are played by huge artists such as Ricardo Villallobos , Richie Hawtin, Carlo Lio, MENDO, Wally Lopez, Manuel De La Mare, Oxia, Nicolas Masseyeff, Namito, Aki Bergen, Hanne & Lore, Oliver Huntemann, Dubfire...

Whoever follows us will never walk in darkness, but will have the light of life...