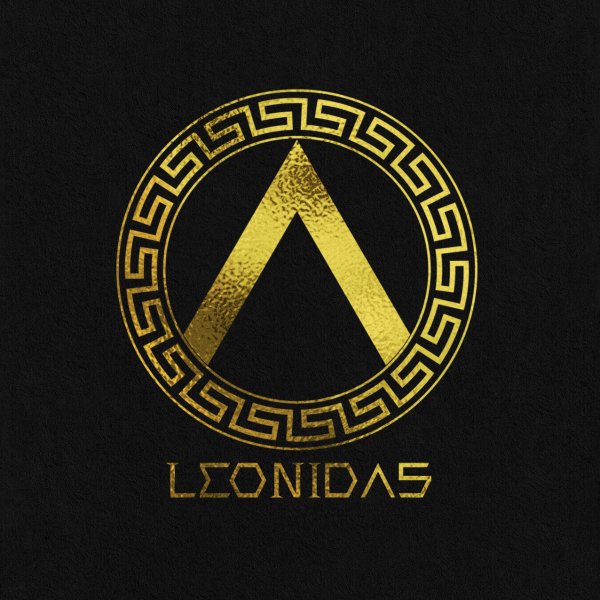 Label
LEONIDAS RECORDS
Leonidas I Λεωνίδας "son of the lion", was a great Spartan leader. He entered myth to have lead 300 Spartans into battle against the Persian invading an army of more than 300,000 soldiers. Despite his death and the Greeks losing the battle, his name became legend.
His history teaches that even if you are in a disadvantage you can achieve extraordinary success if you know to make the most of the circumstances.
Reliable sources have testified that during the battle, to charge their souls, the Spartans listened to songs related to Melodic Techno music. You can find more or less the same charge in LEONIDAS RECORDS.