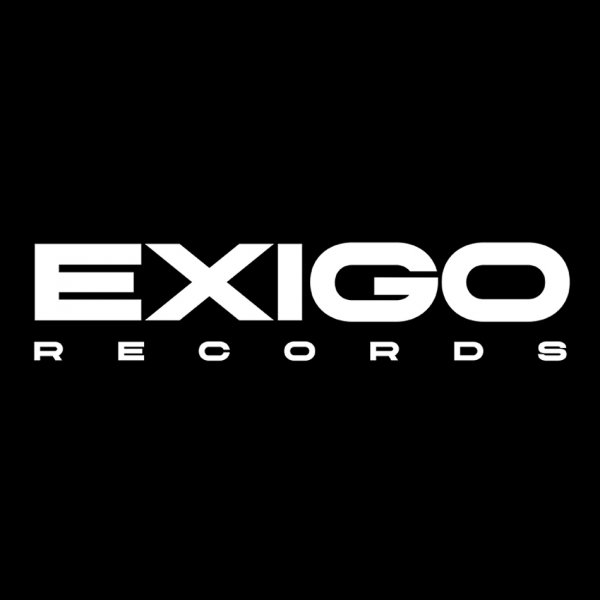 Label
EXIGO RECORDS
Exigo is a UK underground independent House music label that is focused on the promotion and creation of enthralling forms of club worthy electronic music.


The label was formed through a collaborative effort of it's co-founders. They believe in creating a non-limiting environment where professional and upcoming producers can enjoy flexibility, freedom and unhindered creativity. The label was birthed in a small studio in East London in 2020 in the early hours of the morning during an inspiring production session.


Exigo Records envision a future where all styles of great House music are produced under our umbrella of like-minded administrators, facilitators, and idealists.


Exigo's social identity and responsibility also extend towards hosting their own club events and showcasing the labels DJs, Producers, and Artists. This is a conscious attempt to maintain their core values while ensuring that their resources are diligently managed and properly utilized to facilitate further production activities.