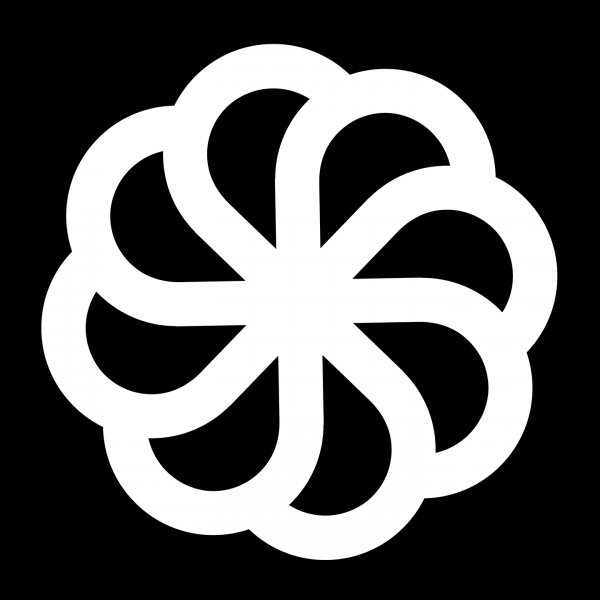 Label
WEAREIDYLL RECORDS
African Electronic Dance Music

Based in the UK and founded by DJ Bushman, WeAreiDyll focuses on bringing the latest African melodies, fused with Tribal and Tech sounds. WeAreiDyll selects current and fresh sounds from both of these sub-genres, releasing music that brings people to the dancefloor whilst encouraging the listener to reminisce about timeless bodies of work.
Based in the UK with African roots himself, Bushman has created a bridge for African artists to release their sounds in a European-dominant market. Bushman prides himself on communication between the label and the Artist to ensure everything stays up to date. This has garnered invaluable returns with some of the biggest releases making international Spotify and Apple music curated playlists. This has resulted in finding talented artists such as MoRendo, Shredder SA, and Vistalesh, who have gone on to have major success with their releases in Europe and Africa combined.

Signing tracks from artists such as Da Africa Deep, Hypaphonik, and Native P to name a few, Bushman dives into an artist's profile to ensure maximum success. This has resulted in the label's releases charting over 140 times from various DJs in different countries. Alongside this chart success, airtime on national radio followed on stations such as BBC's 1Xtra (UK), Radio 1 Dance Anthems (UK), 5FM (South Africa), DRUMS Radio (UK), and Ibiza Live (CYP). This has enabled WeAreiDyll to gain a following from various regions around the world.

WeAreiDyll is supported by Label DJ Khalidos who is based in Uganda, Africa. Khalidos already has a huge following in Uganda and has hosted various parties for Afro House DJs such as Kususa and Stones & Bones. He brings his Sunshine Sounds and Feel Good series to the team. Khalidos also organizes the annual WeAreiDyll New Year's Eve boat party. Alongside Optimistic soul from Scotland who runs multiple Afro House nights in the region and holds down successful residencies across Scotland.

We hope to continue our success by working with more big names and bringing a future of Electronic Sound which shines the light on African Music. As we all know: the right music has the right feeling.