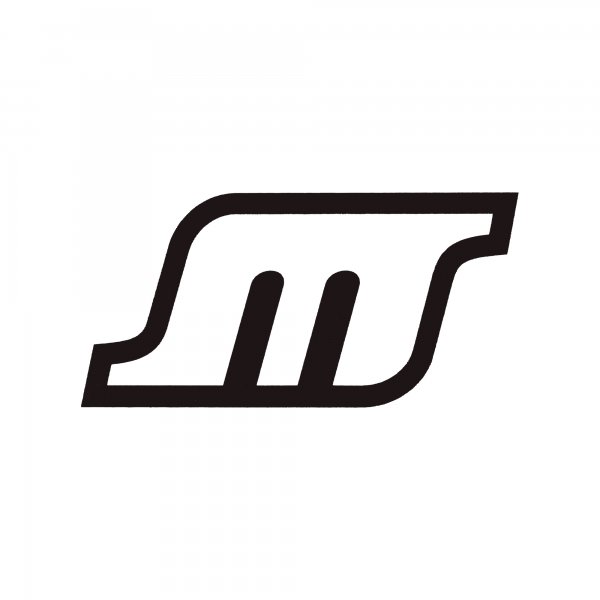 Label
MULTIPLEX
The Multiplex record label originally put out 26 vinyl releases and 6 CD albums between 1995 and '98. Notable artists include Mark Broom, Orlando Voorn, Titonton Duvante, Stasis, John Tejada, Morgan Geist, Starec, Dan Curtin, Baby Ford and many more, including the best of the Copenhagen scene. The music style was a broad mix of electronic dance music genres.

Multiplex have a strong base of Danish artists, Rune RK aka. Kölsch made his debut in '95 with two EPs under the alias Atificial Funk. Copenhagen's iconic techno producer Bjørn Svin also had his first release on the Tivoli Trax compilation, cult artist Goodiepal also contributed to the series, as did Future 3 members Thomas Knak, Acustric and Dub Tractor - The last of whom produced several track as Sølvpil. The list goes on and of course includes Cai Bojsen-Møller and Kong, solo as well as together under various monikers.

The imprint was rebooted in 2017 by Steen 'Kong' Mogensen and Daniel Kaarill. After two decades Multiplex released a steam of original 12" through Rush Hour Distribution. These were not represses, but vintage records hidden away for almost two decades - Most of them found in storage in original packaging from the pressing plant.

However, Multiplex is not dwelling in the past as they have begun to send out new material on fresh vinyl and digital formats. Both updated classic and previously unreleased track, as well as all new productions - Something futuristic with a retro feel to it.

Multiplex releases beautiful, kickass music for the floor and for your listening pleasure.