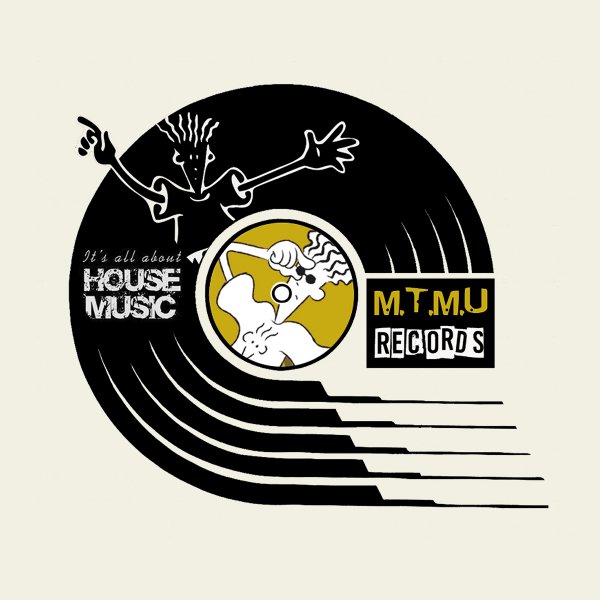 Label
M.T.M.U RECORDS
M.T.M.U Records (Music That Moves You) is a new label that was created at 2016 focusing in house music.Our goal is the new and undiscovered talents from around the globe, who know the house music and know how to make house brand tracks!

Passion for music was enormous specialy for house music which we began to listen at the end of 90's. Love for house led us to house production.

In 2011, dj/Producer PanosG debuted in Athens, introducing DJing sets in various bars and clubs around the city and also spun at numerous parties. Until now we spin at venues and parties in Athens and all around Greece.