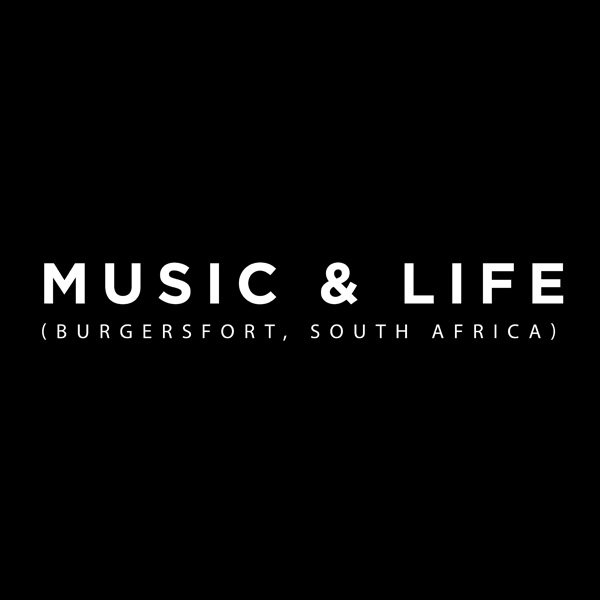 Label
MUSIC&LIFE
Evolving from the small dusty streets of Burgersfort, South Africa found in December of 2018
M U S I C & L I F E is a conceptual digital label courtesy of Makofane Tšhegofatšo (A.k.a Dew Stelmakhov) who is a Dub, DeepTech & Minimal Dj who is mostly known for his personal music collective Minimal Music Podcast.

The main goal of the label is to satisfy the amount of Dj's not only in South Africa but the globe as a whole. Since the label
(M U S I C & L I F E) encompasses a range of Deeptech/Minimal and a bit of techno with an emphasis of quality production that stands out the test of time from established producers, the label (M U S I C & L I F E) makes sure that every release is exceptional with proper grooves featured by a Minimalist design so at the end is all about music nothing more nothing less.

Enquiries: Musicandliferecords@gmail.com
Or contact 0766587702.