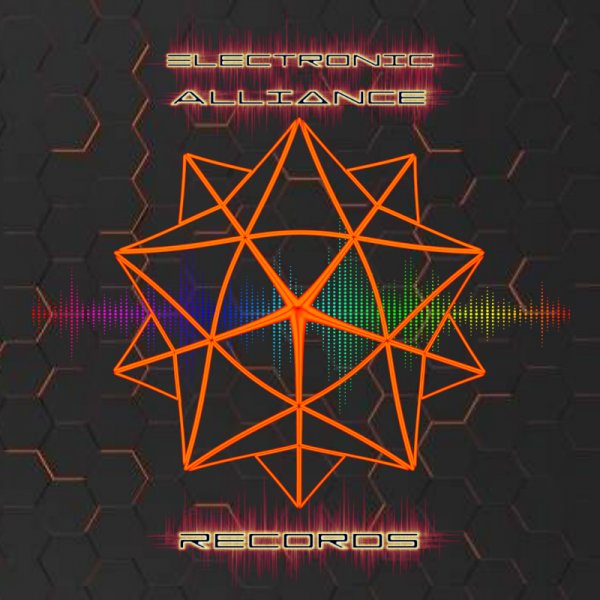 Label
ELECTRONIC ALLIANCE RECORDS
Throughout 2018, 3 electronic music producers (Bufinjer, DaveyHub and Nicky Havey) met via Atom Collector Records and came together to collaborate on mixes, remixes and brand-new tracks.

As we progressed with our online endeavors, we wanted to open the doors to the wider electronic music community and so the the Electronic Music Alliance (EMA) was born. Principles of EMA The principles we live by on our new music community are two-fold:

1 – Help bring together a global community of talented electronic music producers who are actively engaged on social media, spreading positive vibes in the music community and,

2 – Provide a platform for music producers to grow, not just in terms of reach and getting new fans but also in terms of production and pushing new boundaries with our respective genres.

We then decided, why not offer a place for electronic musicians to release their music behind a label for more recognition and support, and Electronic Alliance Records (EAR) was born as well.