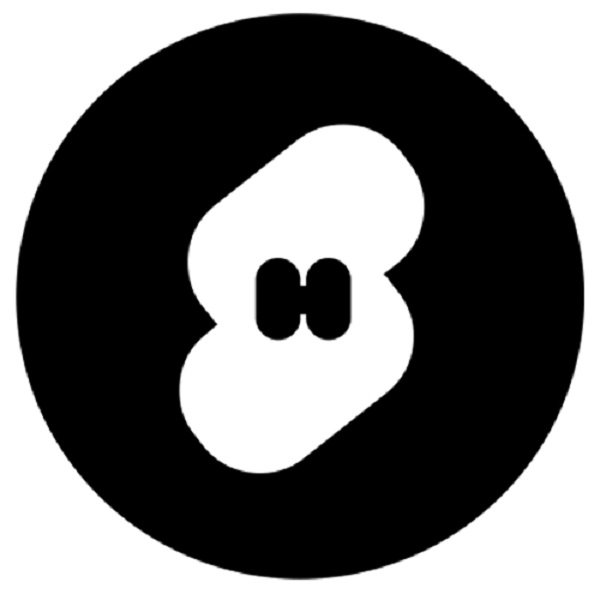 Label
HOUSE SEASONS RECORDS
House Seasons Records is located in Belém, Amazônia - Brazil.
First electronic music records in the north of the country.
We started in 2008 with a simple CD sale. The label was created by Edinho Chagas and Vinicius Nape, since then we have not stopped selling our songs. We love electronic music, Edinho Chagas has a road since the 90's and Vinicius Nape accumulates more than 10 years.
Our works has influences of House Music, SoulFul House, Classic House where they had their first contacts with the public.