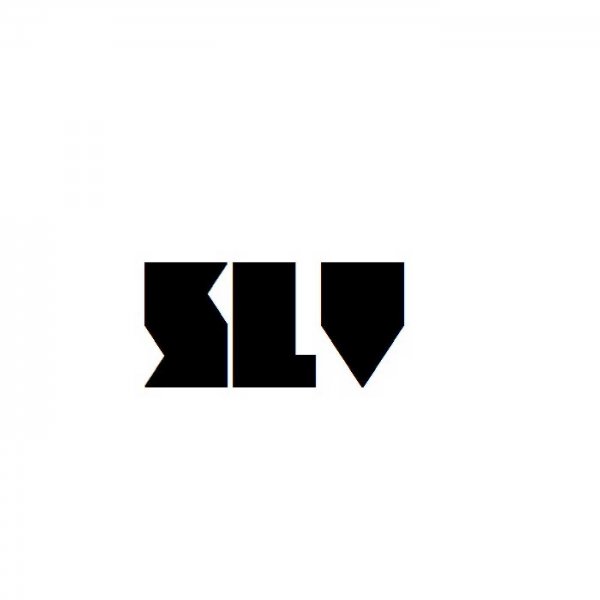 Label
SOUNDS LIKE VINYL
Sounds Like vinyl or S.L.V for short is the New sub-label of Futurist recordings a UK label that is redefining the sound of Leftfield Techno electronica and I.D.M.

S.L.V is a label that likes to highlight things going on in the world through its music and is seen as a label with a lot of things to say.

S.L.V is the new even more advanced arm of the Futurist family and will take you on a sonic rollercoaster of Modern cutting edge electronic music.