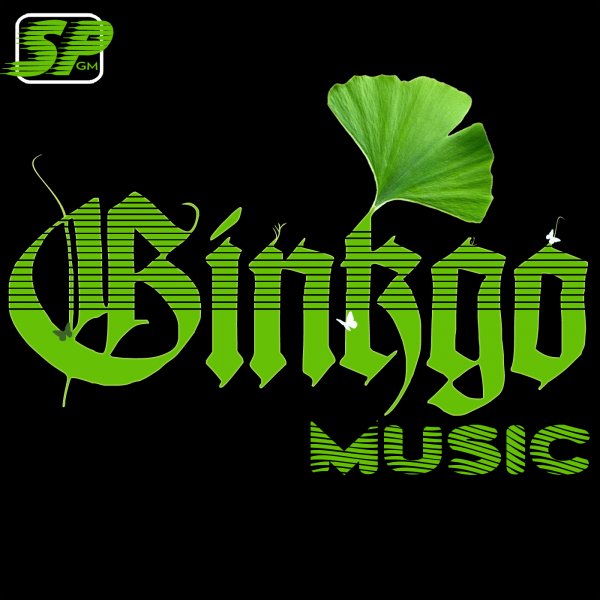 Label
GINKGO MUSIC SP
Ginkgo Music SP is a sub-label for Ginkgo Music that was founded by the well established producer/remixer in the underground house music scene, Chemars, who originates from Romania.
The label is focused on releasing only quality Sample Packs for fusions of Jackin'/Jazzy/Funky/Chicago/Deep/Tech/Disco Underground House Music.
There are no available releases from this label at this time.