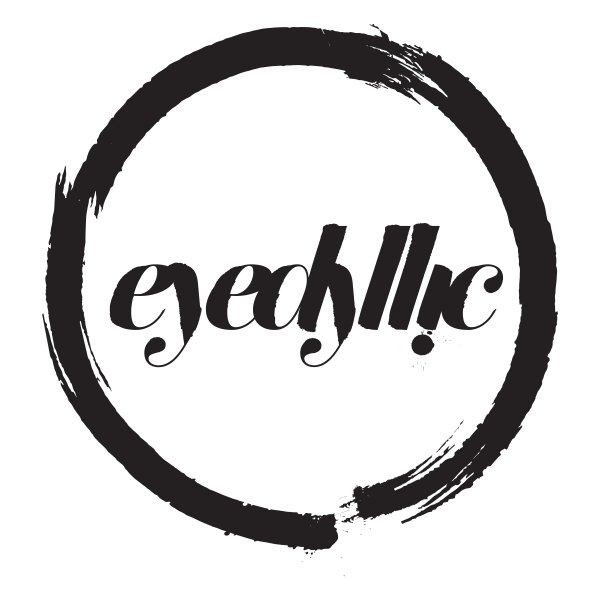 Label
EYEDYLLIC MUSIC
Eyedyllic Music is the epitome of a true passion project, a label formed only through the magic of serendipity, which worked it's magic in order to lead the two guys w toward a chance meeting via email in early 2017

Throughout 2016, Obrien had been slowly crafting a return to the industry after a long hiatus following the sudden closing of his former label, Stranjjur, in 2014. After noticing a great deal of the music he'd been playing in his Soundcloud DJ sets was consistently coming from a certain particular label, his natural A&R instincts to dig deeper led him on a long journey down the digital rabbit-hole of Mik's long-running label, Ampispazi Recordings' entire back catalog. Amazed at the quality of music the label had been releasing, often far ahead of it's time, since 2011, Kev was astounded that this label had been overlooked for so many years.

Shortly after the two made contact, it was apparent they shared similar interests in musical styles, as well as A&R techniques. In the spring of 2017, Mik allowed Kev to take on an intern role as "Label and Artist Development Strategist" for Ampispazi, and eventually the strategy seemed to come to the surface; which was to bring the amazing artists that Ampispazi has nurtured through the years, and join them with artists Kev has befriended and done the same with as well, in order to form an entirely new project, in eyedyllic music.

2018 look to be an eyedyllic situation for a fresh start for all artists and parties involved, as the main focus of the label is to simply release beautiful music, unbounded by genre-limitations and simply guaranteed to be compositions leaving impressions through their aurally-pleasing sonic fingerprints.