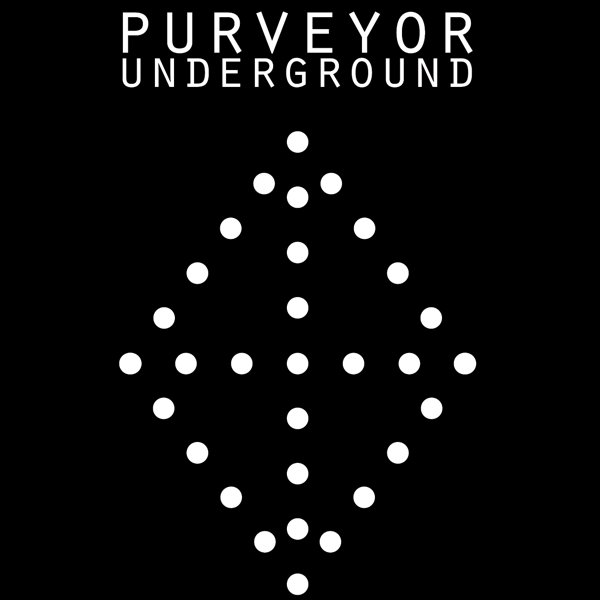 Label
PURVEYOR UNDERGROUND
Purveyor Underground. Enabler of underground electronic music in its' purest form. An artists' truth and lifestyle.

Delivered on limited vinyl and digital media.

Our symbol goes back to time where African American slaves were fleeing in search of their freedom to understand the truth in freedom by breaking free from the chains and running towards. This symbol was carved in the floors of various sympathetic churches and homes through the Underground Railroad that helped slaves escape the horrific untruth in their lives to find true freedom and to be recognized as contributing human lives in society.

Artistically, we are a home for those artist looking to express themselves freely and are conscious of doing right by the music we love.