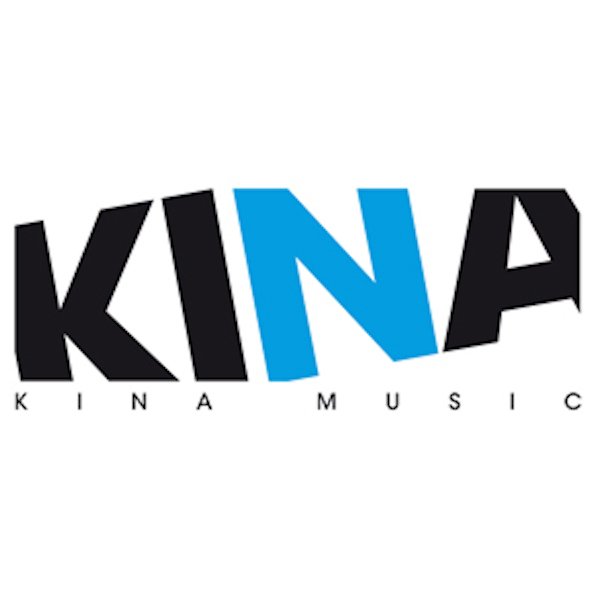 Label
KINA MUSIC
Kina Music is a project driven by Alberto Leonardi and Omar Mazzon thought with the target of developing a new kind of label in Italy, thanks to years of experience in the european electronic scene as Re-UP / OEL&Polygon. Supported from B79 Music, publishing group owned by Davide Bomben, Kina is going to be a future highlight in the club scene of the next years.
Kina Music is a concept and not just a label, it wants to be a new stage for talented electronic artists from all the worldand a way to express themselves showing what's good in the underground music movement in Europe and outside of it. What they created is a way to connect the ideas of Kina's artists to the clubbers and the music lovers that are curious to discover the new in club music and after the first two years of work it achieved a steady reputation in the business.
All the names includes in the project have as common feature the understanding sound, designing their ideas without limits and without words but with music. A new way to mean house and techno music, where all the major influences coexist for a new way of understanding the dancefloor: club tracks, but with an high emotional feeling.
Call Me
Kevin Toro, Rumamusic & Martin dp