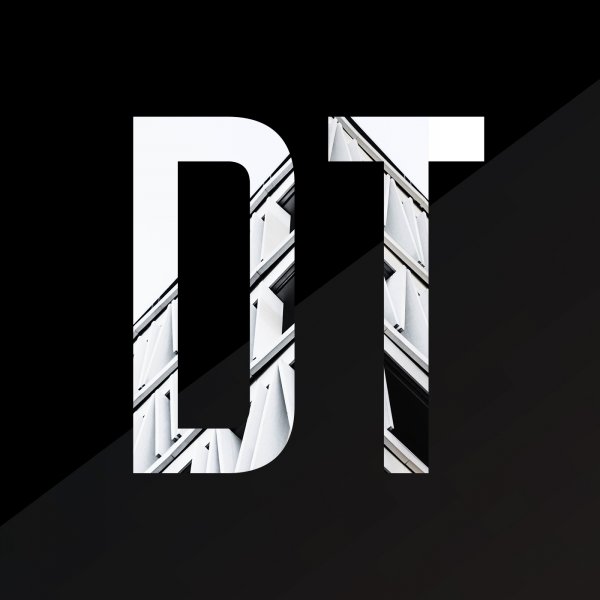 Label
DIENSTAG
Embark on a House and Techno journey inspired by the warehouse parties of London and the pioneering House nights in Ibiza. Piano stabs, soothing basslines, uplifting percussion, DIENSTAG has got you covered.

Dienstag provides quality House and Techno in both releases and events.
Dienstag is also one of the hottest House and Techno events in Belgium, hosted at the number one underground venue Club Vaag in Antwerp.
Ibiza ravers can also party at Dienstag events on this magical island.