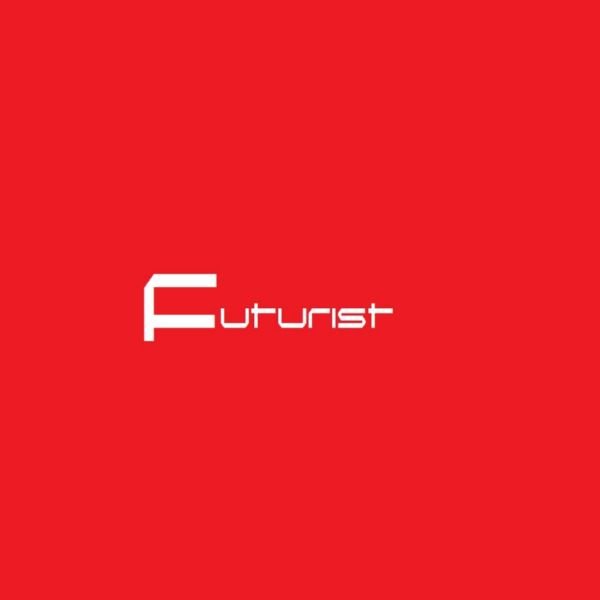 Label
FUTURIST RECORDINGS
Futurist one of the best new techno experimental labels specializing in cutting-edge ambient deep tek and acid house sounds, the label is from the UK seen by many around the globe as one of the coolest underground labels to emerge from the UK.

Formed in 2017 the labels ethos is underground and all things underground which has seen them build up a global following very quickly
Known for forward-thinking original sounds Futurist reputation as one of the new breed of Modern forward thinking techno labels continues to grow.
There are no available releases from this label at this time.