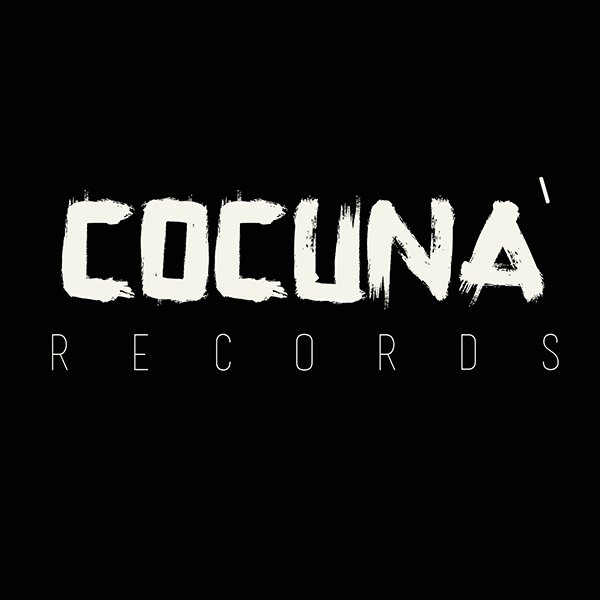 Label
COCUNà RECORDS
Cocunà is a new musical project.
The London label wants to enclose cultural sounds and arrangements coming from distant cultures and continents.
The tribal African rhythms and Indonesian melodies structured in trendy blow.
These sounds are chosen and arranged by the major producers to create tracks for unique, among these stand out artists who have marked the movement of the crew including: Bice B, Carlo Cavalli, Isac, Beethoven TBS, Lake Jack, Kurt Kjergaard, Paul Colli, Gianni Serra, Tony Castello and many more.
The label creates "Various Artists" dedicated to the major places of musical cult, for them it takes licenses of famous names: Ruben Mandolini, Dennis Cruz, Landmark, The Cube Guys, Macromism, Dario Nunez & Groove Phenomenon, Christian Vlad, Luca Debonaire, Mennie and Mario Piu.
Accurate musical and artistic research make the label unique and different, the trip with the music is possible with Cocunà.