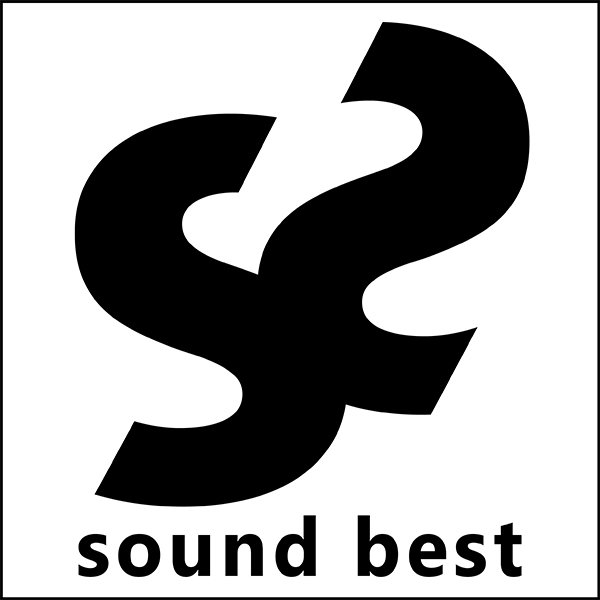 Label
SOUND BEST
Sound Best is an Artist Management - Record Labels Group which officially began its career as label in 2014.

Both Record Labels' and Artist Management's section refers to a sum of artists, selected by primal standards their uniqueness and seriously taking into consideration their personal targets and artistic ambitions, who constitute a modern escape from everything that sounds to our ears familiar, used and adulterated by saturated music hearings.
There are no available releases from this label at this time.