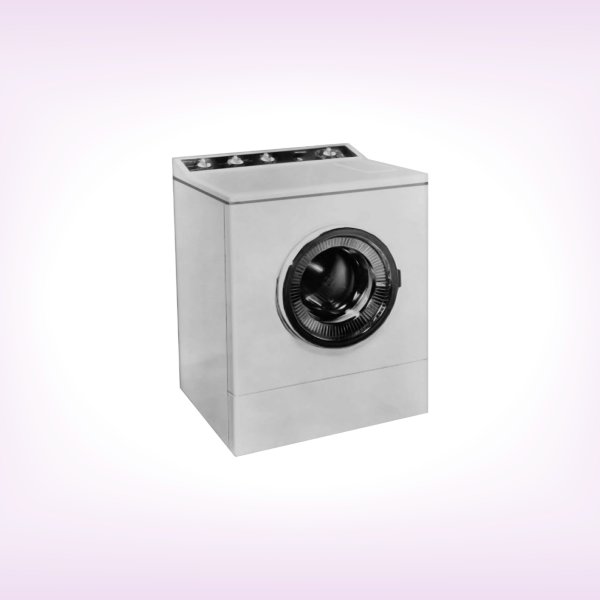 Label
FREIE ZONE RECORDINGS
Before loading the machine, check and close all the areas and structures of your brain.
Inspecting the brain saves the processes in question and also protects the ideas from damage. Also, keep your eyes closed.
The agitation of the wash cycle can cause eyes to tear emotions.
Be sure to read the care labels on brain structures for proper washing instructions.
Quality brains have specific laundry treatments listed on the tags.