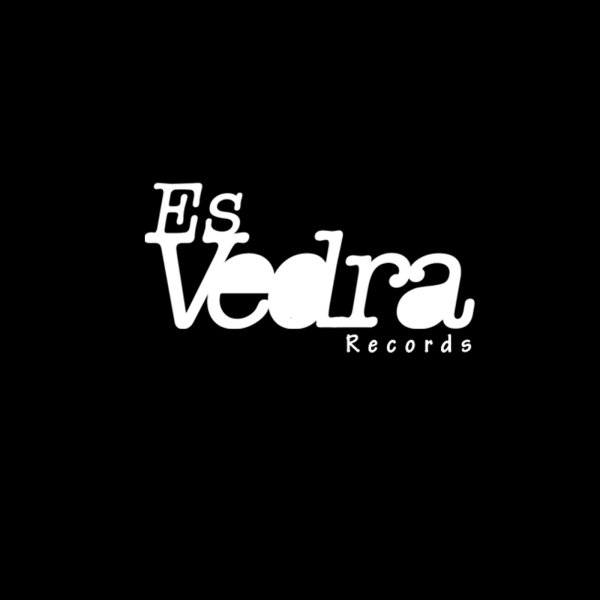 Label
ES VEDRA MUSIC
his label is named after the beautifull rock in Ibiza called "Es Vedra". Every release on Es Vedra is a release from an artist that made his track with love and passion. Summer is what you feel when you hear a release from our label.
​
Es Vedra believes that a release needs time to grow. It's quality Es Vedra looks for not quantity.
​
Dj/Producer Maroy and head of
"Es Vedra Music" knows that music is a universal language. With serveral big releases on the biggest labels in the world he believes in the sound of house, latin, percussion, happiness and summer combined with groovy filthy beats.