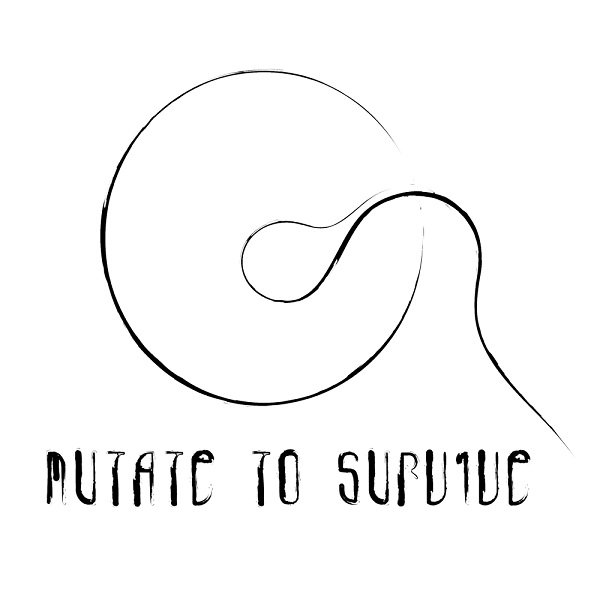 Label
MUTATE TO SURVIVE
Mutate to Survive is the product of a collaboration between Pattrix and Henry Cullen AKA D.A.V.E. The Drummer

The Label was originally launched in 2007 and was distributed by Intergroove, it was intended as an alternative output for some offbeat styles of electronic music.

Since the digital revolution and the general shakedown of the music industry that followed, many larger companies found it hard to survive, including Intergroove who sadly folded, leaving MTS homeless.

Many great releases came out on Mutate To Survive, which we feel are still relevant now. The early sound was raw and quirky, more techno based, the later releases are more melodic and experimental dabbling with electronica, still within the techno framework.

We felt it was time to resurrect the label, to breath some life into the back catalog and start releasing more experimental grooves to soothe the mind and spirit.

We hope you enjoy the music.