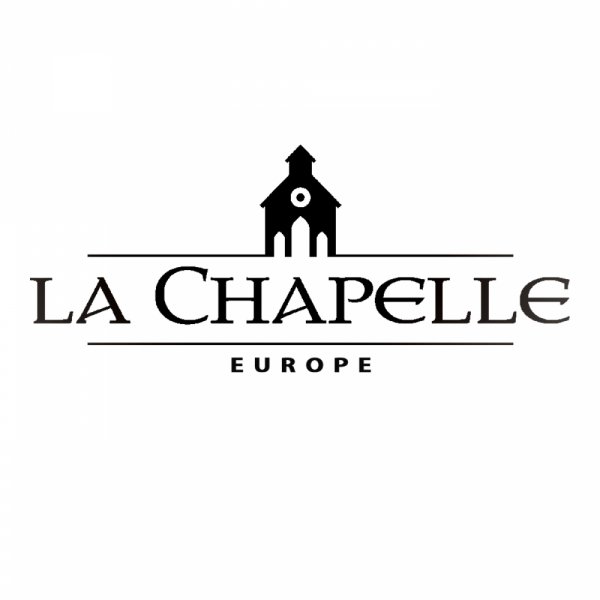 Label
LA CHAPELLE EUROPE
La Chapelle Records Europe is a branch of La Chapelle Records Canada, located in Montreal, Canada who is specialized in EDM.

La Chapelle Records was established in August 2004 by Sylvain Lachapelle who has been DJ, Radio Host, A&R, Producer, Artist's Agent and Manager for 20 years, as well as producing hit club records! Now, La Chapelle Records joined forces with Nicola Di Giacomo in Italy to open the door of a great collaboration that allows us to export our Canadian talents and discover Italians excellent artists.

Many of dance music's biggest names have featured on La Chapelle Records over the last 10 years, including artists such as Samantha Fox, Crystal Waters, Barbara Tucker, Althea Mc Queen, Carol Jiani, Luisa Pepe, Jacynthe, Emjay, MC Mario, Royal Gigolos, Alberto Pérez, Mademoiselle Luna, Leomeo, Damon Paul, Tosch, NaXwell, Red5, Moonrabbits, Seibaz, Simon Romano, Joe Manina, Terry Starr, Pat.No., L&K and many more!

La Chapelle Records compilations are recognized worldwide as one of the best-selling house music brands, most notably Out & Proud and House Factory and Essential Deep House series which went Top 10 in Canada.
2014 saw the label proudly reach its 10th year anniversary in Canada.
Keep an eye out for more exciting releases as La Chapelle Records goes from strength to strength for many years!