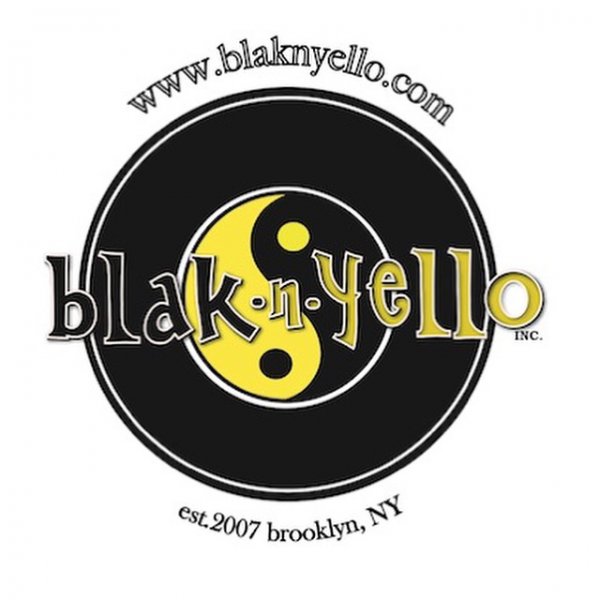 Label
BLAK-N-YELLO
Tyrone Francis is a true veteran of the house music scene and is one of NYC's finest DJs. His phenomenal mixes and technical skills have rightfully earned him his moniker, the "Mixologist".
Born in London, Tyrone and his family moved to Brooklyn, NY when he was eleven years old. At the age of sixteen, Tyrone experienced his first "Paradise Garage" party and instantly, Larry Levan became a major influence in his life. However, it was DJ Camacho who would become Tyrone's mentor, as he went from carrying Camacho's record crates, to eventually opening up for him. While Djing at various parties, Tyrone also worked at "Dance Tracks" and "Satellite" giving DJs the "must play" vinyl.
Dating back to the early years on the scene, Tyrone played many of NY's legendary clubs and parties, such as "Club Space", "Mars" and "Nell's". He was one of the resident DJs for the "Behind Club Doors" party. From 2001 to 2004, Tyrone would be the resident DJ alongside DJ Donna Edwards & DJ Lil Ray for the Wednesday night "BKNY/667" party. He would also be a rotating resident guest DJ for Jellybean Benitez's "Ain't Nuthin' But A House Party". Tyrone has the sole honor of making the most frequent guest appearances at "Club Shelter" and "Body & Soul Party". Besides the local scene, his appeal has not only taken him all over the US, but also to many cities abroad.
On the production end, he has teamed up with Quentin Harris to create some unforgettable remixes. Tyrone's re-editing skills have also brought much attention and recognition. His edit of "I C U" by Ananda Project, came out on Nite Grooves.
Currently, label owner & co-founder of "blak-n-yello Inc.", Tyrone's main focus is on production, A & R and steadily establishing the label in the dance music community.