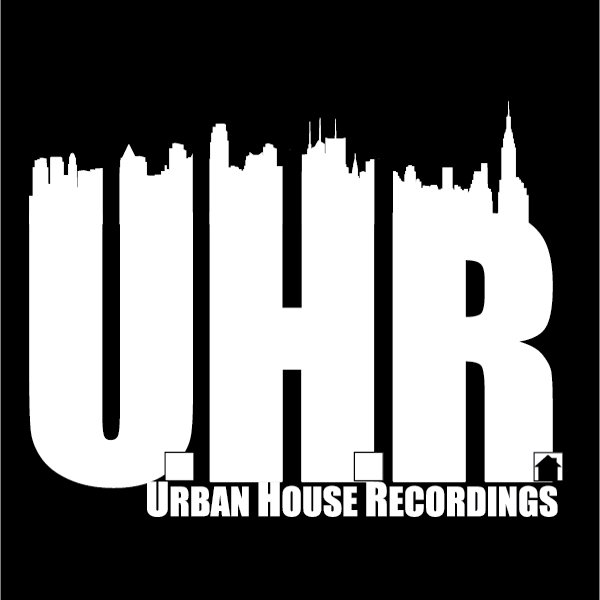 Label
URBAN HOUSE RECORDINGS
Welcome to Urban House Recordings, a new House Music label created for the soul purpose of expanding and celebrating ALL LEVELS OF HOUSE MUSIC with a deeper understanding of the past, present, and future of this music. We have a simple goal to deliver music that is truly universal, music that bridges Soulful House with today's contemporary artists all the while maintaining the authentic energy that continues to make this genre a force in the industry.
Urban House Recording is Legendary Dj Marley Marl's newest endeavor bringing him full circle to the music that has ALWAYS lived in his soul, inspiring him, and continuously influencing him creatively..... that music is HOUSE. Known world wide for being a Legendary DJ, Producer in all things hip hop as well as a major radio personality across NYC's airwaves for over 25 years, what many don't know are Marley's deep roots and work within the House Music Community. Marley Marl has been working, creating and remixing countless House Music staples including "Release Yourself" ALEEM, "Its A Mean World" Mark 5 to Chaka Khan "This Is My Night" back when most people knew House as DANCE music. Marley was blessed with opportunities to work along side the pioneers of House Music responsible for this amazing scene like Mel Cheren, Kevin Hedge, Louie Vega, Timmy Regisford, Kenny Carpenter as well as releasing music through West End, NIA and Warner Brothers all in the name of HOUSE. Having played alongside Timmy Regisford at the infamous Shelter Party as well as more recently at Louie Vega & Kevin Hedge's ROOTSNYC at Cielo in the heart of NYC's meatpacking district Marley has been on the forefront of House through out his entire career waiting for the perfect time to share his love for this music with the creation of URBAN HOUSE RECORDINGS and that time is NOW!
Working with Katerina Chronis of KC Manage/RootsNYC who represents iconic House Djs and one of the longest running weekly House Music events in NYC the UHR team is ready to take the scene by storm. "I think the time is right, House Music keeps expanding and the possibilities of where this music can go are endless and I plan on pushing it to the next level, the world needs more house! We've been working in the studio none stop, creating soulful beats with power vocalists, the music is tight, and energy is on point. With artists like Barbara Tucker the Queen of House music and remixes from Louie Vega himself we are coming correct from the start!" says Marley Marl about U.H.R..
We're calling EVERYONE out to the dance floor for the music of URBAN HOUSE RECORDINGS, we are a label for ALL LEVELS OF HOUSE MUSIC and we are going to take you on a journey!
TIME EP
Michael "Choco Latte" Brodie