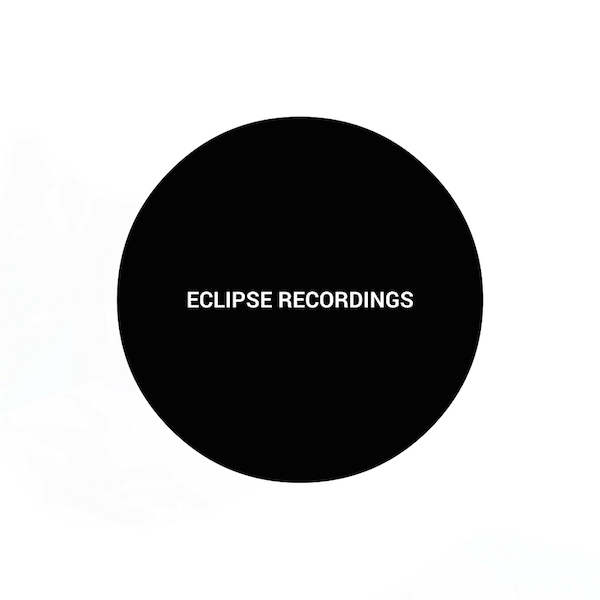 Label
ECLIPSE RECORDINGS
'Eclipse Recordings' is a new dark & techno label owned & managed by Gene Karz.

The mission of 'Eclipse' is to create with determination an unmistakable and recognizable high quality Techno, which is focused on the new talent and well known artists from all over the world, becoming a real flag of top quality sound in the globe.
The idea of 'Eclipse', borns thanks to the passion and love of our team for Techno.
This trademark will become definitely synonymous of quality and professionalism in the music industry.
Our passion is Techno, our thinking is Techno, so, Techno is our life!