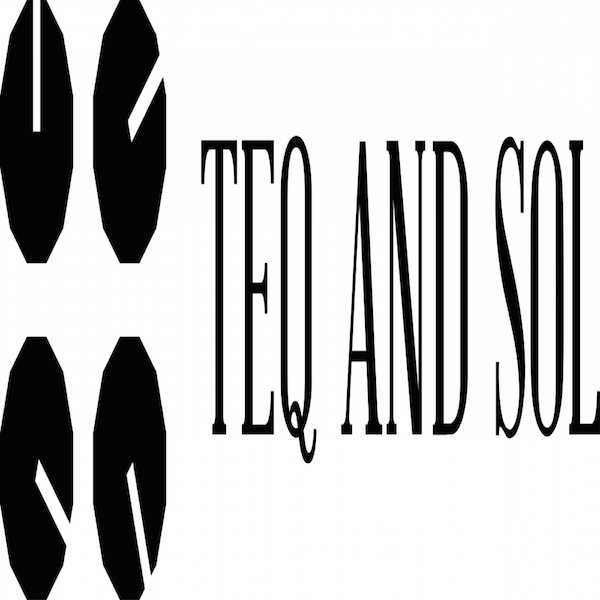 Label
TEQ AND SOL
TEQ AND SOL is a movement of dance music creators and lovers of the House Music sound. Mainly but not limited to Tech House (TEQ) and Soulful house (SOL).

T & S was created by Harry Soto and Luis Bergara (Bogie) both accomplished DJs in their own right. Combined they have over 50 years + combined in the club world and music industry. Harry Soto has always been active in the club scene DJing globally and locally in NYC, U.S. Luis Bergara has also DJ'd in NYC. Both technically savvy with the culmination of DJing and Producing TEQ and SOL was born in early 2015 starting parties in NYC in the well known house music establishment in NY called LP and Harmony where Legendary producers and DJs test their chops and 'workout' their mixes to a receptive and engaging audience.

With the success of TEQ and SOL's parties in NYC, Harry Soto and Luis Bergara felt that a need to expand on their skills as producers thus creating the Label TEQ and SOL. The idea of this label is to bring forth new and experienced talented DJ and Producers to the dance community globally.