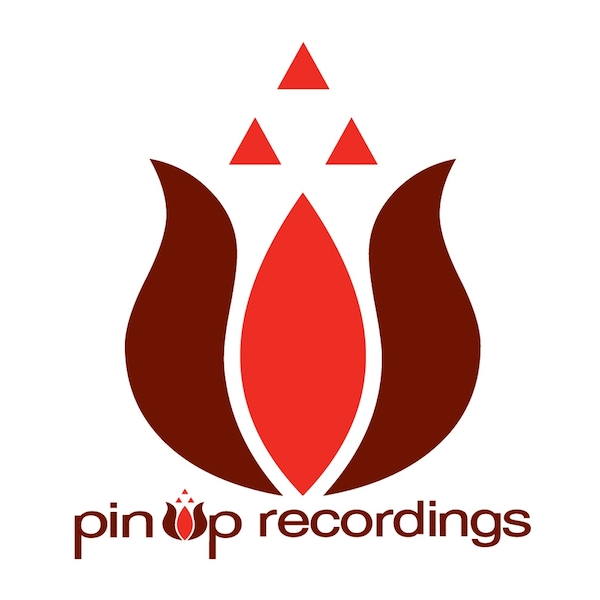 Label
PIN UP RECORDINGS
Pin Up Recordings was born in New Jersey in 2008 and is headed up by DJ and producer B.Original. To date Pin Up has welcomed established house producers such as Evren Ulusoy, Justin Harris (Music For Freaks), Inland Knights, Jay Tripwire, Special Intrest, Jake Childs and Sleazy McQueen as well as supporting up-and-coming artists.

In 2009 Pin Up Recordings spawned its own sub-label Pin Up Underground, to release cheeky under-the-radar dancefloor destroyers from the likes of Justin Harris, Erefaan Pearce and B.Original himself.

The label has quickly built up a fan base of leading DJs the world over - jocks including Roger Sanchez, Mark Knight, Inland Knights, Nacho Marco, Judge Jules, Ken ECB, Gramophonedzie, Miles Maeda, and Giano can regularly be found playing the latest Pin Up sounds.

While there is an undoubted focus on house music, the labels philosophy is to release various styles of music without being constrained by boundaries and fans can expect to find various genres spread across its releases. A&R and CEO B.Original hand selects the artists that work with Pin Up and places more focus on building long-term relationships with the roster than genres. Pin Up also aims to introduce people to new artists, music and new inspiration.
The Pin Up name reflects this musical philosophy as B.Original explains, 'Pin up girls pose in various sexy ways in different motifs. The same applies musically to the label.