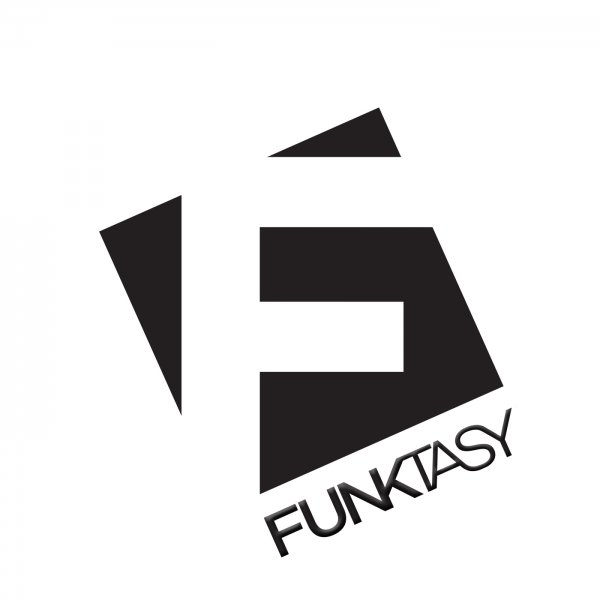 Label
FUNKTASY
Funktasy is a Canadian-based mainstream music label, originally established in 2010. Featuring various international artists, the prominent label continues to grow its roster of talent in the categories of EDM, Dance, Hip Hop, R&B, and Pop. As the company has continued to target different markets domestically and internationally, Funktasy has branched out to include sub-labels such as Funktasy Gold, Funktasy Platinum, and Funktasy Diamond, each its own brand.

Complete with an in-house audio production team as well as an online mastering service, Funktasy continues to attract demo submissions from artists across the world seeking to join its ranks. The latest content from the label is regularly featured in its online magazine, Funktasy Magazine, covering artist interviews alongside news from the music business, technology, fashion, and entertainment circles. The latest label initiative is Funktasy TV which features a select number of label-owned music videos including latest releases as well as artist interviews. Funktasy merchandise is also available through its online branded apparel shop.

Visit https://www.Funktasy.com for more info.