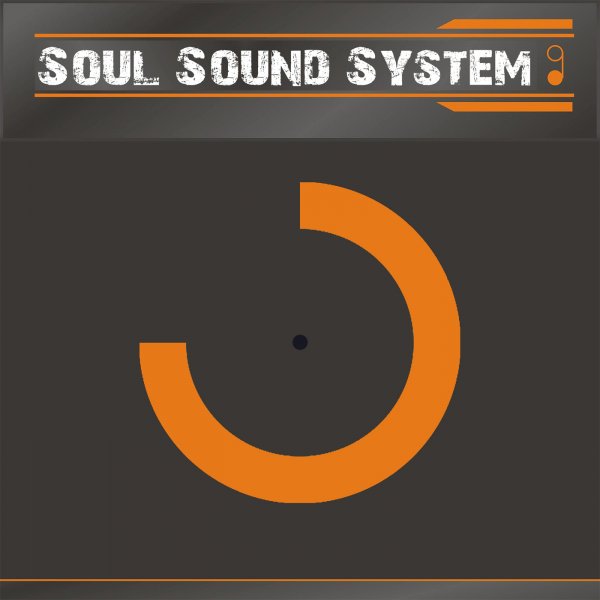 Label
SOUL SOUND SYSTEM
Through the decades long work of Ralf Eckert as a music producer and DJ, it was natural to start their own Label.
As a DJ, Ralf played in Club's like the P1, the Königsburg, P null10, and several further.
Under the Pseudonyms and Projects like, - 11_inch, - DJ Fuzzy, - Ralf-e, - NuExisters, - the House on the Beach series and FunkeLakeBosa resulted in a collaboration with many Artists.
The variety of Music that will be published on Soul Sound System, ranging from Soul / Funk to Lounge, Chill Out, Smooth Jazz, House and Dance productions.
Furthermore stands Soul Sound System for live events with, the Label belonging to Artists, Party Sries and release Party's as full evening Music Program.