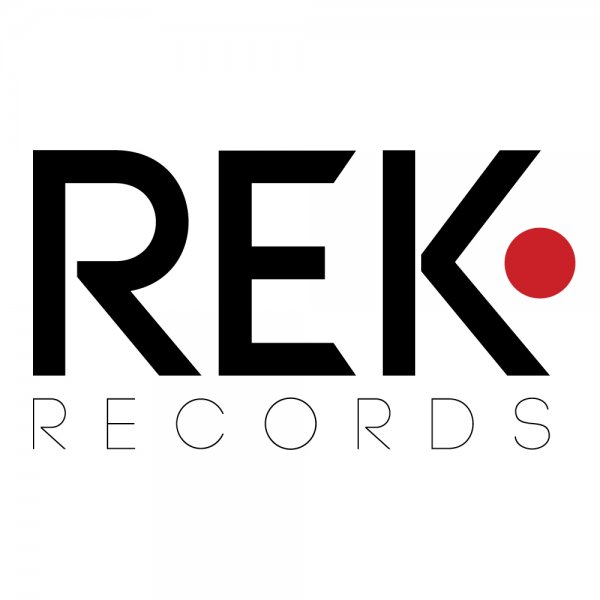 Label
REK RECORDS
REK Records is an independent music label based in Rome. REK is a laboratory addicted to techno, tech house, house, electro and chill, but focused most on experimental shades of these sounds journeys.
We love solid bass vibes, freaky sounds and dreamy soundscapes.
We love people who love what they do and do what they love with music, the ones who are so ballsy to strongly believe in their auditory creations.
We believe respect and love for music are above everything, and looking after quality first and after artistic uniqueness is the best way to demonstrate it.
This is the reason why we don't focus on just one named style in static frames and sharp boundaries.
REK Records is a comfort zone for unique, broad, timeless music.