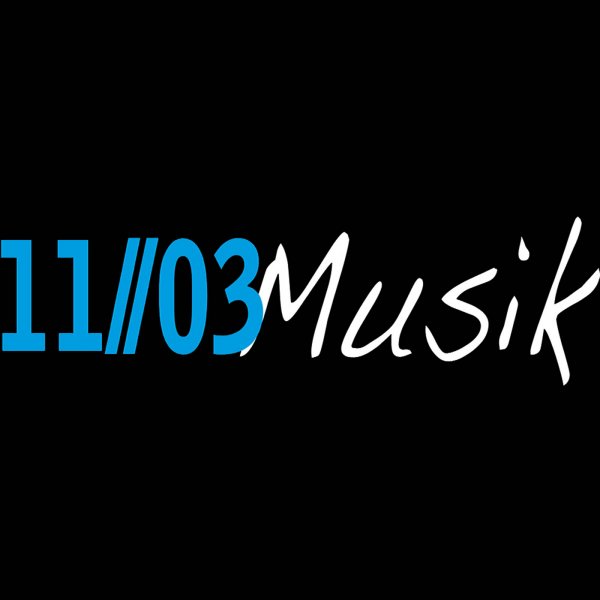 Label
1103 MUSIK BERLIN
"1103 Musik Berlin" is a new independent label from Berlin. Founded in 2011 in Berlin. The label has set itself the goal to publish a lot of new talent, but well known people from the scene. The styles range from House to Techno including all subgenres such as eg -Tech - House, Deep - House, Minimal - Techno, etc.
The currently most well known artists are Eric Kanzler, Klangwelt 3000, Sascha Beek, Final Assembly and Roman Beise.
They have their influences from the Berlin Club and Techno scene.