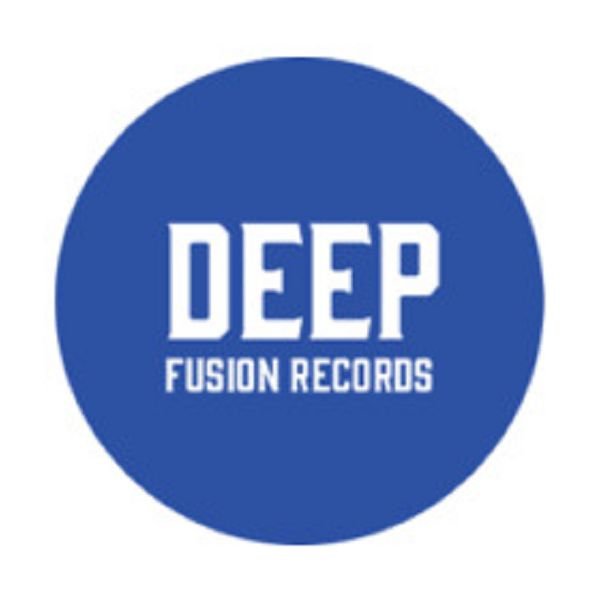 Label
DEEP FUSION RECORDS
Deep Fusion Records is a vibrant
record label based in South Africa which focuses
primarily on well produced house and lounge music from both
established artists and the producers of the future.
The emphasis of the brand is to release timeless
quality and to be consistent rather than make a quick buck from the latest musical trend, focusing
on those who really appreciate music. In addition to the record label, we host a radio
show. Find us on Facebook (Deep Fusion Records) for more info about our monthly radio show. .The music industry has gone through many changes in the past years, with the internet offering artists and music fans alike an easy way to purchase and listen to music. As an established Record Label in Evaton West, South Africa, Deep Fusion Records has been keeping up with the changes in the industry. Not only does this talented label work with the brightest musical talents around, but they also offer amazing opportunities to their recording artists. 
Yen Dea
DeepGallery feat. Richard Benyarko
Never
Artwork feat. Unqle Chriz