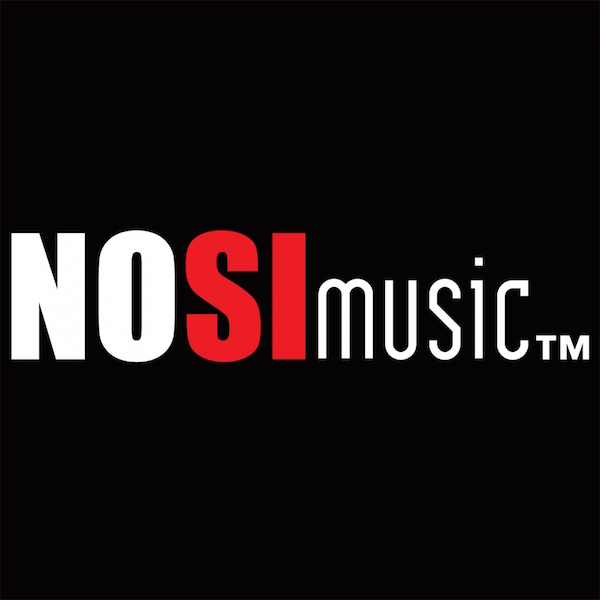 Label
NOSI MUSIC
A sophisticated mix of global electronic music releases and events, conceived for discerning dance floors by the next generation of underground dance music all-stars.

Welcome to NOSI Music. We are an open source in the new digital paradigm of music and music labels. A company for creative relationships coupled with strong visions of the future.

Founded in 2006, NOSI Music was born from the energy of music, travel and excitement. Since its inception, New York City-based A&R Gil Kuruneri has taken that excitement and transferred it into an idea: reach out to talent and bring it to the masses.

Today NOSI Music is connecting artists with crowds of discerning clubbers and music enthusiasts through an inclusive lexicon that has become an amalgam of music, design and lifestyle.

.are you NOSI?