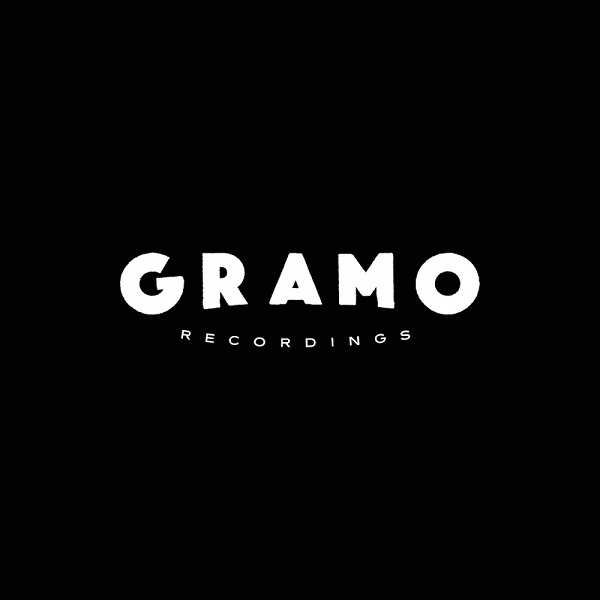 Label
GRAMO
Gramo Recordings is a brand new imprint launched by Gramophonedzie.

Globally known for his track "Why Don't You" one of the biggest club records of 2010. Gramophonedzie has had a versatile career as a producer. Not succumbing to temptation to start releasing clones of"Why Don't You", his follow up productions, such are bossa flavoured Brazillian, filtered house disco have shown his artistic versatility as a producer.

Renowned for his inherent love of embracing different styles, Gramophonedzie's recently launched live project "Gramophonedzie Live Experience" bridges the gap between the cub and band by giving life to Gramophonedzie's club productions in a live band setting.

Inspired by diversity, Gramo Recordings will embrace individuality and become a testing place for new projects. It will exhibit Gramophonedzie's club productions, his live experience interpretations and be a welcome home to like-minded producers.