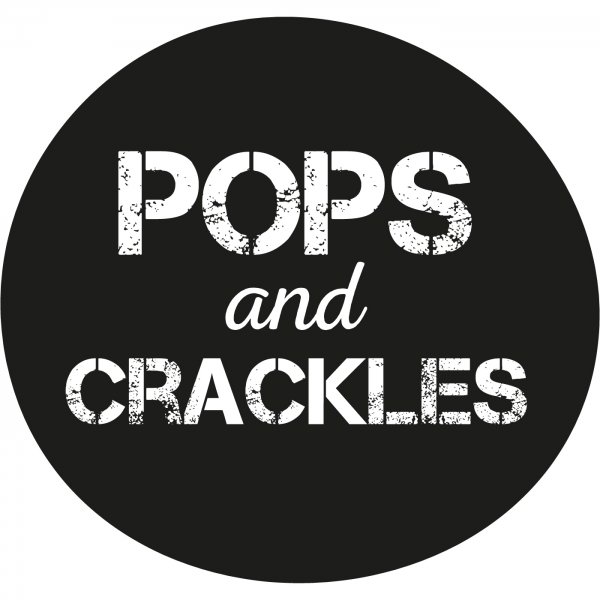 Label
POPS AND CRACKLES
Electronic music label based in Italy.
Devoting our time and our passion to all those things which includes raw Classic House sounds with Chicago and Detroit influences, to atmospheric groovy Deep House passing through the roots funk, a soul touch
and soft shades of jazz.
No matter whether sad or elated, it's a spiritual thing …
Keep the underground alive!