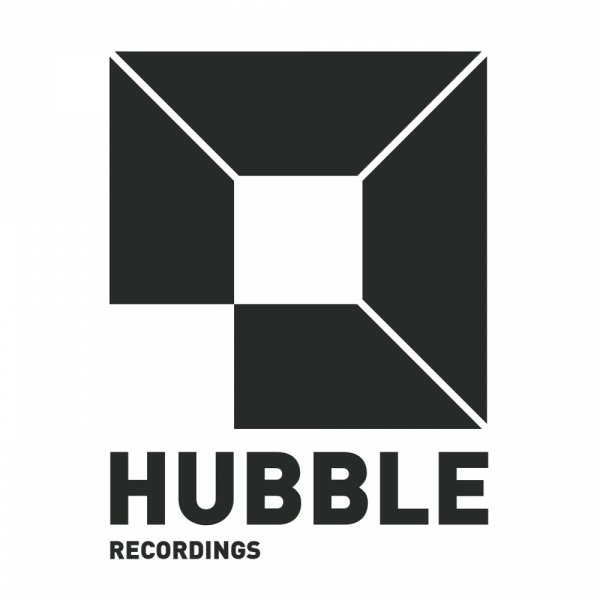 Label
HUBBLE RECORDINGS
Hubble is a collective of young artists who seek to prosper in the world of electronic music and want to showcase to the world their work as producers, artists and technicians..

Hubble is both a music agency formed in 2013 that represents a roster of nationally and internationally based DJ's and producers to a worldwide network of promoters, venues & the listening electronic music public.

Hubble Bookings objective is to develop the DJ careers of our artists by enabling them to concentrate solely on making music and performing whilst providing a professional & honest service.

Primarily focused on House and Techno (and all that falls in-between) the agency continues to develop bringing new talent, events and label showcases.