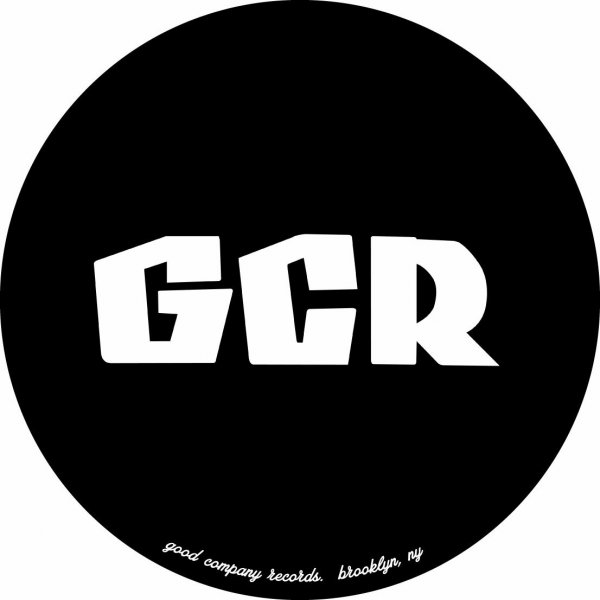 Label
GOOD COMPANY RECORDS
Good Company Records, better known as GCR, was founded in 2014 by four individuals with one common objective- to publish some of the best house music our beautiful city has to offer. Headquartered in the Bushwick neighborhood of Brooklyn, GCR is right at home amidst a strong community of forward-thinking creators.

Of course, music is the soul of what we do, but the real story behind GCR is that of the intersection of several locally recurring dance music shows. Each with its own take on things like musical selection, lineup, and environment, these events are often organized and run by the artists themselves and help fuel this city's love affair with underground house music. The friendships and relationships formed during these parties have been everything. The result is an abundance of quality music deserving of a larger audience beyond the loyal following already sharing in it.

The character of our music is a manifestation of the people sharing in its creation on all levels, and without this good company there would be no Good Company Records. We take pride in our ability to bring great music to our city and intend to show the world what NYC's next generation has up it's sleeve. We are (late) 80's babies with a taste for the classic and a thirst for the inventive. There is this genre of music deeply rooted within us and we want to make it our own; we have to make it our own.

What we listen to makes us who we are, and for GCR that is house music. As we continue to develop our catalog, the mission to deliver fresh cuts from talented composers renews daily.

Good company. Great music.