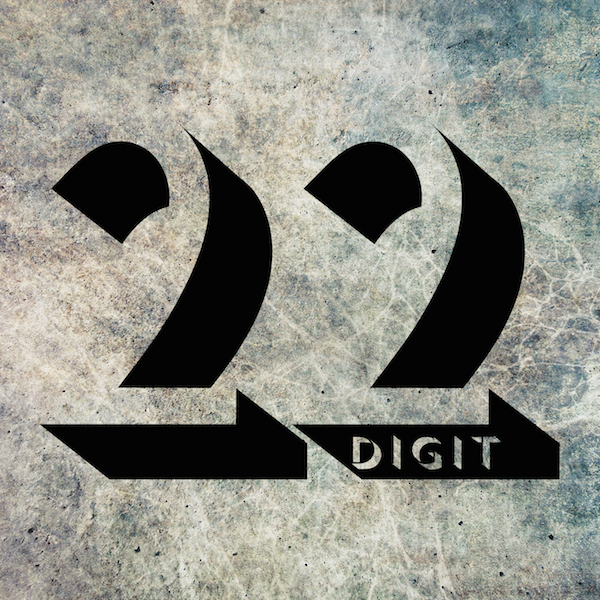 Label
22 DIGIT RECORDS
22 Digit Records is run by William Reed (William Welt) and Peter Bartram (Pete Weasel/DEE.P). Peter is also the resident VJ for Newcastle-based clubbing institution, Shindig.
The label has a firm focus on deep and percussive electronic music and has received regular support from key players, appearing in set listings by the likes of Richie Hawtin, Jozif and Richy Ahmed, among many others.
As well as being featured digitally on compilations including the critically acclaimed 'Balance' mix CD series, 22 Digit presses limited runs of coloured marble-effect vinyl through its sub label, 22 Digit LTD.
While focusing on a close family of core artists, the label also releases music from other producers that share its vision. These have included Matt Tolfrey, Ekkohaus, Trus'me and Moodymanc to name but a few.