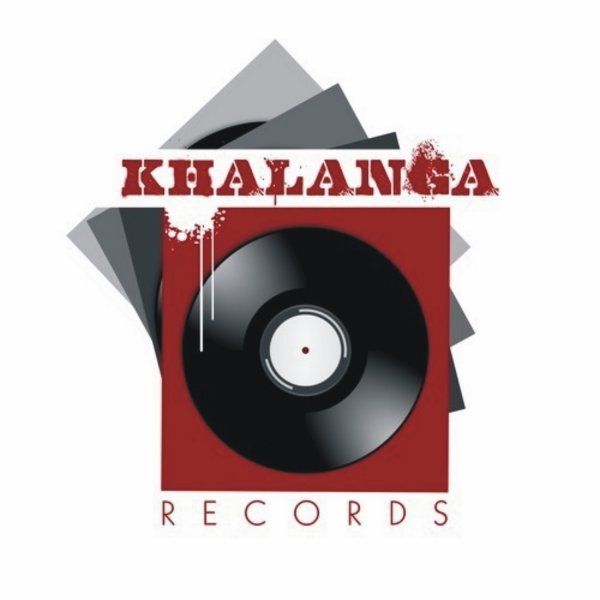 Label
KHALANGA RECORDS
Khalanga Records has not only pushed the boundaries for local music but it is growing substantially over the past years trying to become a leading participant in the Music Industry, it has been discovering talent around the South African Communities. The black owned label has a list of talented Producers on board " the likes of Dj Nascent, N Squared, Bee Zee Bee, T Rose, Dj Press, Dj Cade, B Classic to name a few.
Khalanga Records was formed in 2006 by Nkosinathi Baloyi, an unemployed youth from Rotterdam under Chief Mahuntsi Traditional Authority situated 50km North West of Giyani Town (Limpopo Province). He has established this record label in order to pursue his business interests in Music and to create jobs for himself and other youths from different communities around South Africa.
Khalanga Records has been releasing their singles on several online free music stores for the past years as part of their marketing plan " trying to reach more audience and get exposure. Most of their songs are on rotation on several South African Radio Stations, clubs in South Africa, Botswana, Angola and Namibia. So now the Record Label has decided to take their music to the next level due to the demand that was created.
Nkosinathi Baloyi's mission is to establish Khalanga Records as an innovative provider of customised music services to their existing and future clients by producing high quality projects. Our marketing strategy is based on serving our niche market well. Concentration will be on maintaining quality and establishing a strong identity in the local and international market.
Khalanga Record's weakness will be that we are new in the international market however we are prepared to advertise it through the media, street poles, bill boards etc. We exert whatever marketing efforts we consider to be appropriate to market our product via the internet, print media, broadcasting channels such as radio and television and any other avenues at our disposal.
Khalanga Records has been working with their sister labels Bra Gibbz Music Production/ BGMP Records and Gami Music Production in South Africa on some projects which saw this relationship produce quality results and ideas of presenting Khalanga Records to the world. This relationship produced collaborations from the three labels which unleashed several good remixes for Khalanga Records.
Nkosinathi Baloyi has both theorical & practical experience in Music work. He ensures that the overall operation around the Organisation runs smoothly and strives to maintain the good relation with the clients. He has been working in the entertainment industry for more than 7 years and he has gained a remarkable experience in good customer care and service delivery in the industry.
Molo
DJ Nascent Feat. Innapeace & Xoli Zulu
Loyal
Medium Points Feat. Jooma
Lobola
DJ Nascent Feat. Bee Zee Bee