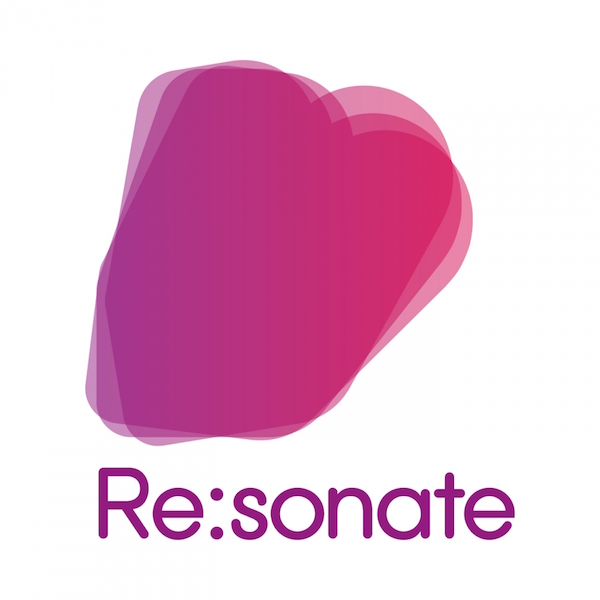 Label
RE:SONATE
Re:sonate - To continue to produce a loud, clear, deep sound for a long time.

Re:sonate is an exciting electronic music label, designed to give some of the industry's freshest producers a platform to develop and express their creative vision of house music. Our aim is gain a reputation for releasing great quality dance music on a consistent level.


There are no available releases from this label at this time.