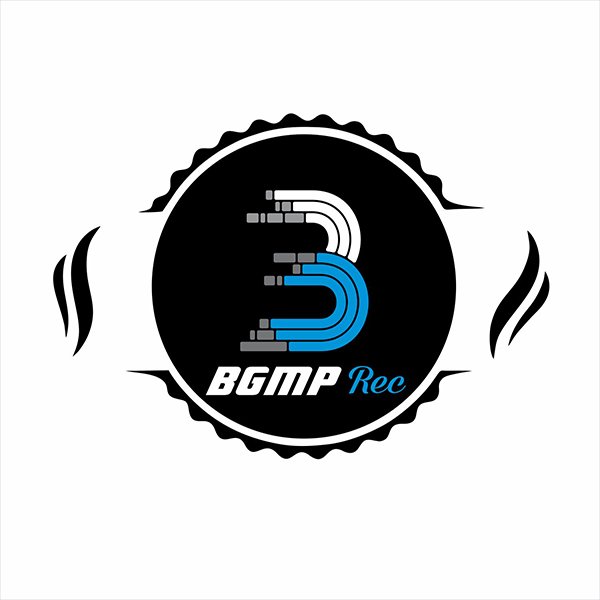 Label
BGMP RECORDS
Bra Gibbz Music Production " Home of great Music from DJ Gibbz, Blackdynamics, DJ Gigigi, Stylish DJ, DJ Schillachi, DJ Andrew, Tour Masters, MC Rhusta & Lil Bouzie.
Bra Gibbz Music Production is a Music Production business. It was established late 2007 and registered early 2008; it was established with the aim of bringing fresh ideas to the Entertainment Industry. Initially based on Music Production, Marketing, Publishing, Event Management, Artist Management, etc.
Bra Gibbz Music Production, your one stop solution for all your Events & Entertainment's needs. We will assist you with all kinds of events from private parties to corporate functions countrywide. We are in the business of making your event dream a reality, no event is too small or too big for us to handle.
BGPM Records as it is affectionately known to its followers is currently trading on a broader spectrum of Entertainment, exploring more in the Music fields using a suitable criterion of developing content for the consumers. It was founded by Godlive Masinge (DJ Gibbz), an unemployed youth from Joppie Village under N'wamitwa Traditional Authority situated 30km North East outside Tzaneen Central Business District (Limpopo Province). He has established this record label in order to pursue his business interests in Music and to create jobs for himself and other youths from different communities around South Africa.
Bra Gibbz Music Production values all existing and potential clients and treats them with dignity as our business cannot be a good business without good customer care. Event Management and Entertainment is a very complex business, identifying target market, understanding client's needs, planning the co-ordination of many other varieties of elements can be a daunting task but BGMP Records is the perfect solution as we know how to deliver in style and in time.
Godlive Masinge (BGMP Director) has both theoretical & practical experience in Music work. He ensures that the overall operation around the Organization runs smoothly and strives to maintain the good relation with the clients. He has been working in the entertainment industry for more than 7 years and he has gained a remarkable experience in good customer care and service delivery in the industry.
Kuhle
DJ Gibbz Feat. Sibahle