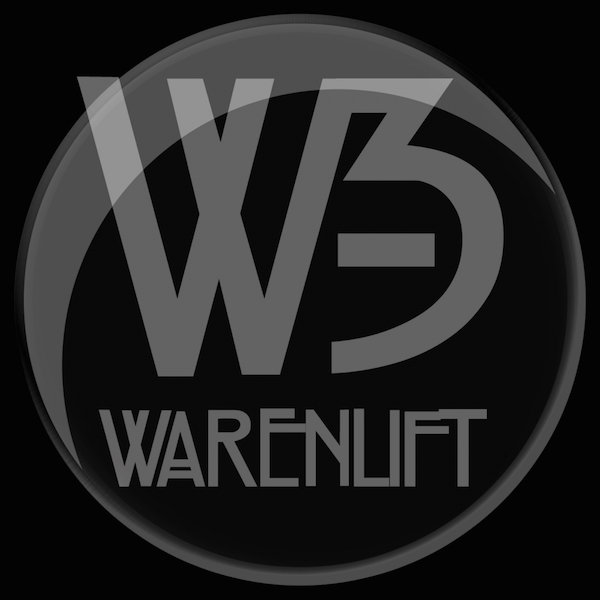 Label
WARENLIFT MUSIK
Once there were two guys in a country called Switzerland - more specifically in the city of Zurich. They enjoyed this city to the fullest and licked the sweet nectar of life. They made parties, experienced beautiful and also sad moments. With every day passed, these guys became men. These men toke various apprenticeship in various trades. But these professions were never fulfilling. They wandered, trying to find themselves. Until they have one day realized that the place to which they belong all these years was right under their nose. This place called nightlife, a parallel world that is so insignificant but still present. Every day, in front of their eyes and suddenly different. "How wonderful and beautiful it can be but also so ugly". When the four young men realized this, an idea was born and laid the first and fundamental stone for something bigger.

Go all the way up in your actions and think it would be your last act.
Buddha (500 BC.)

This quote is in their eyes not only a composition of words, but a guide. This aspires to all their operations, in private and as well for their baby Warenlift Musik. One of the main activities is the organization of musical projects in the electronic music scene. The name is also the founding place of many past and future events, ideas and happenings. This headquarters is located at the World Trade Center in Zurich. The focus of Warenlift Musik is the planning, execution and implementation of new event ideas, support and promotion of talented DJs and producers in the electronic music scene.