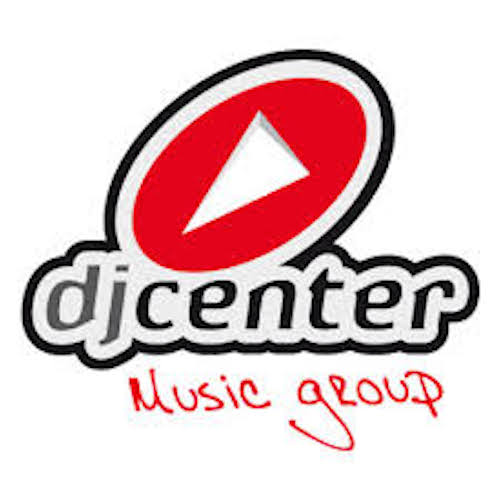 Label
DJ CENTER RECORDS
DJ Center Music Group is one of the French's largest Independent Dance Music Entertainment Company.

Its businesses includes several Record Labels, Music publishing operations and a Booking & Event department entitled DJ Center Agency.

DJ Center Music Group's labels includes DJ Center Records, Paradise Records, Fusion Recordings, Clubbing Capital, WOW! Recordings, Chi City Music, Bora Bora Music, Blend it Records & Laboratory Records.