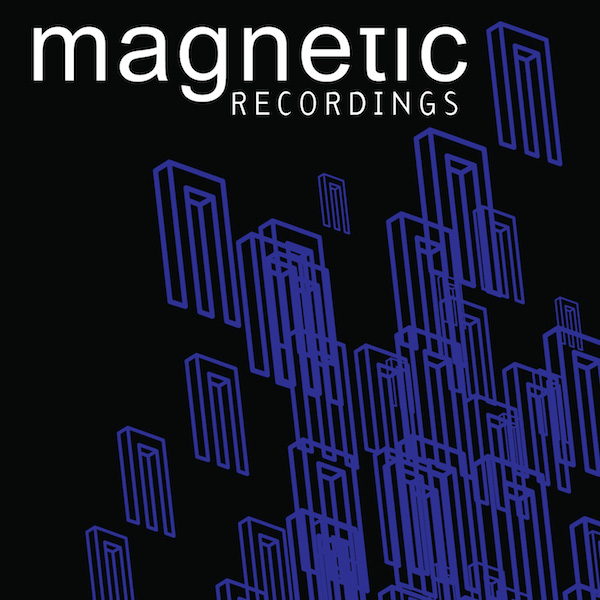 Label
MAGNETIC RECORDINGS
Magnetic Recordings is the label from the inimitable DJ Sneak. As expected from a man who has House music running through his veins, the sound of Magnetic is all about pure, raw, uncompromising 4/4 beats. DJ Sneak has travelled the globe sharing his passion for House music with crowds of many sizes but has also been able to use the Magnetic label as an outlet for the sound he truly loves and respects. Magnetics releases traverse the very best in jacking, tech and soulful grooves.

"Magnetic Recordings is all about jackin' underground House music – raw and pure" – DJ SNEAK

Established in 2001 and now based in Toronto, the early Magnetic releases were primarily an outlet for Sneak's unique brand of House and spawned the international hit 'Fix My Sink' amongst other now-classics such as 'Smokey Hill Street', 'Summer Song' and 'Que Pasa (What's Going On)'. As the label has developed, Magnetic has welcomed an all-star cast of producers including Armand Van Helden, Todd Terry, Josh Wink, Derrick Carter, Loco Dice, Ricardo Villalobos, Basement Jaxx and DJ Dan, alongside incredible talents and future stars like DJ W!ld, Ramon Tapia, Andrea Oliva, Hector Moralez, Tripmastaz, Arturo Garces, Jem Atkins and J Paul Getto.

"Every release on my label is hand-picked by myself personally and I always test my tracks out at different gigs around the globe before making my final decision on what will be released on my label. Natural selection is the way of Magnetic" – DJ SNEAK

Magnetic continues to push forward the sound of House music, and with Sneak at the helm you can be sure we're talking REAL House.