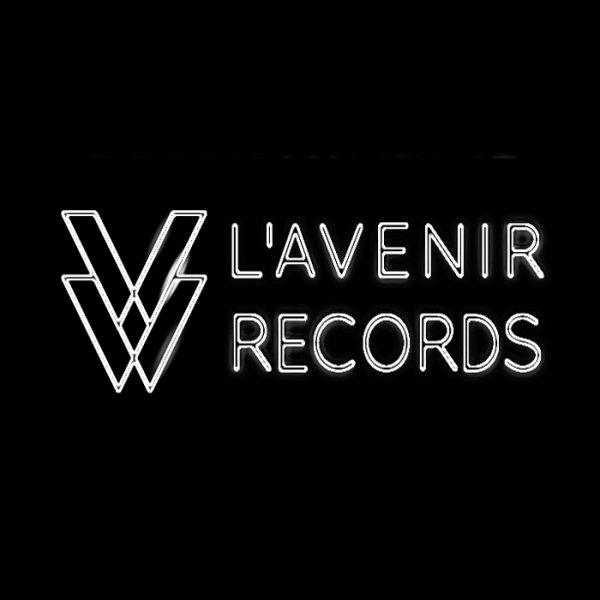 Label
L'AVENIR RECORDS
"NO WILL POWER NEEDED"

L'Avenir Records was founded in 2012 by Label owner Bobby L'Avenir solely to focus on his love for all forms of House & Techno. Bobby releases music under the names Bobby L'Avenir & M+M on L'Avenir records, as well as various other quality Dance labels known for releasing amazing music.
"No Will Power Needed" is the motto at L'Avenir Records, the more you love something the less "will power" is needed to move towards it and create it, it's just automatic.

L'Avenir Records is focused on bringing you the House Music to make moments and lasting memories bringing people together and making them feel connected, amazing and special, No Will Power Needed.

Follow L'Avenir Records, Bobby L'Avenir & M+M on your favourite social media platforms for regular updates, new music and upcoming projects & events.